Biography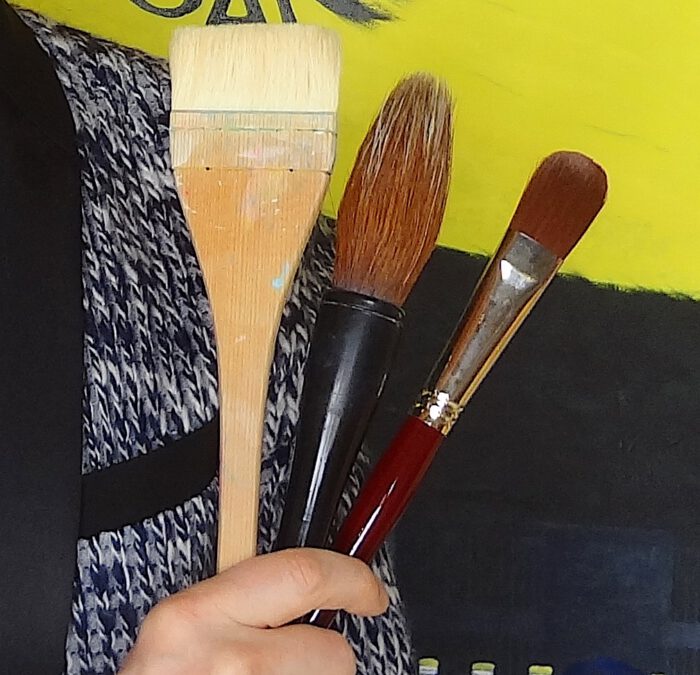 Mario A
Japanese Artist
Mario A became the most popular, so-called "Japanese" artist with non-Asian heritage in the history of Japanese contemporary art. Widely recognised as the most challenging, influential and provocative artist of his generation and as the No.1 contemporary art blogger in Japan. Founder of the Japanese Art History influencing "Japanese Contemporary Art Transparency Prize" (JCATP). Numerous appearances on TV and radio.
Important solo exhibitions: "The situation is under control", "F THE GEISHA", "ma poupée japonaise", "The World Is Beautiful", "Bijin-Ga", "néo japonisme", "A GINZA SHOW – Léonard Foujita" 2022, "KAZAHANA wunderBAR", "A GINZA SHOW – OKADA Hiroko & AIDA Makoto" 2023; scheduled for 2024 "A GINZA SHOW – G. Richter", "A GINZA SHOW – NARA Yoshitomo & MURAKAMI Takashi".
Numerous monographs. Art critic Kentaro Ichihara "Mario A. An Artist of Japan as an Eternal Revolutionary". Art critic Satoru Nagoya "Mario A, one of the most brilliantly gifted–or perhaps I should say, the single most brilliantly gifted––oil painting artist in Japan".
His works are part of institutional and private collections in Belgium, France, Germany, Great Britain, Italy, Japan, Mexico, The Netherlands, Slovenia, Spain, South Korea, Switzerland and the U.S.A. Exhibitions held in the Museum of Contemporary Art, Tokyo, Academy of the Arts, Berlin, Rietberg Museum, Zürich, Museum of Modern Arts, Amstelveen, all important art fairs.
亜 真里男
日本のアーティスト
ベルリン芸術アカデミー(ドイツ)、チューリッヒ・リートベルク美術館(スイス)、アムステルフェーン・モダーンアーツ美術館(オランダ)、東京都現代美術館他で作品発表。日本一の現代アートブロガー。日本美術史に影響を与えている「日本現代アート透明賞」(省略:JCATP) の創立者。テレビ、ラジオに多数出演。
主な個展:「The situation is under control」、「F THE GEISHA」、「ma poupée japonaise」、 「The World Is Beautiful」、「美人画」; 最近の個展:「néo japonisme」 、「亜銀座展(レオナール・フジタ)」2022、「風花wunderBar」 、「亜銀座展(岡田裕子・会田誠 )」2023、2024年の予定 「亜銀座展(G・リヒター)」、「亜銀座展(奈良美智・村上隆)」。
多数作品集。美術批評家 市原研太郎 「マリオ・A 永久革命家としての日本のアーティスト」。
美術批評家 名古屋覚により「日本で最も優れた油彩を制作する画家の一人、いや唯一の一人」。